Facoltà di Giurisprudenza
JEAN MONNET MODULE - TLCJEU 2018-2021
TRANSPORTATION LAW
AND COURT OF JUSTICE OF THE EUROPEAN UNION
LOGO
The logo of the Jean Monnet Module "Transportation Law and Court of Justice of the European Union" (TLCJEU)
represents an image of three concentric circular annuli and the alphabetical capital letter "T" reminding all transport modalities.
The scale plates recall two stylized sailing boats and the symbol of "Justice".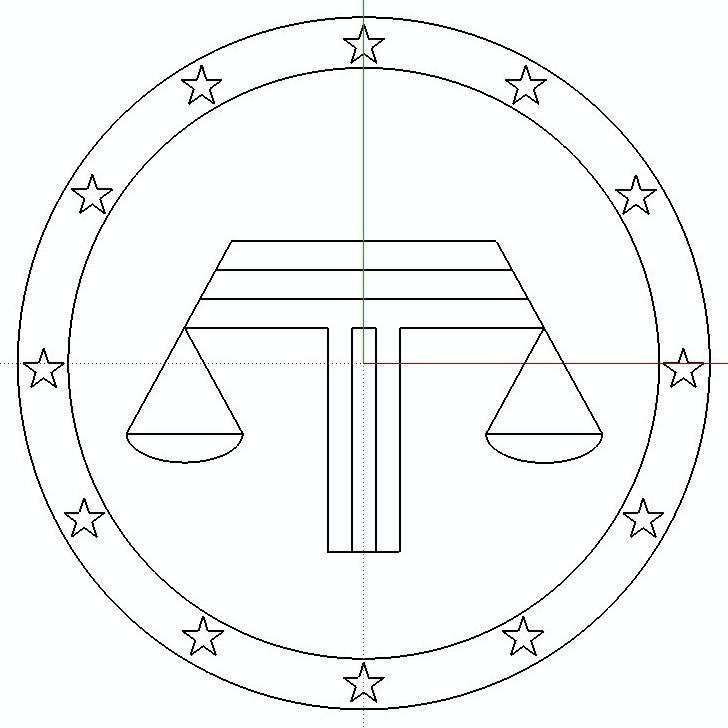 Logo Sketches
The logo was created by Sofia Marchiafava, lawyer.